Imago: More Than Just Office Furniture
Our passion for design, innovation and commercial viability is behind everything we do.
Recent Client Project Work
Phoremost
"The Imago team made our life so easy by discussing any issues early and always offering solutions. I felt in good hands right the way throught the project."

Charli Batley – Chief of Staff / VP (Operations)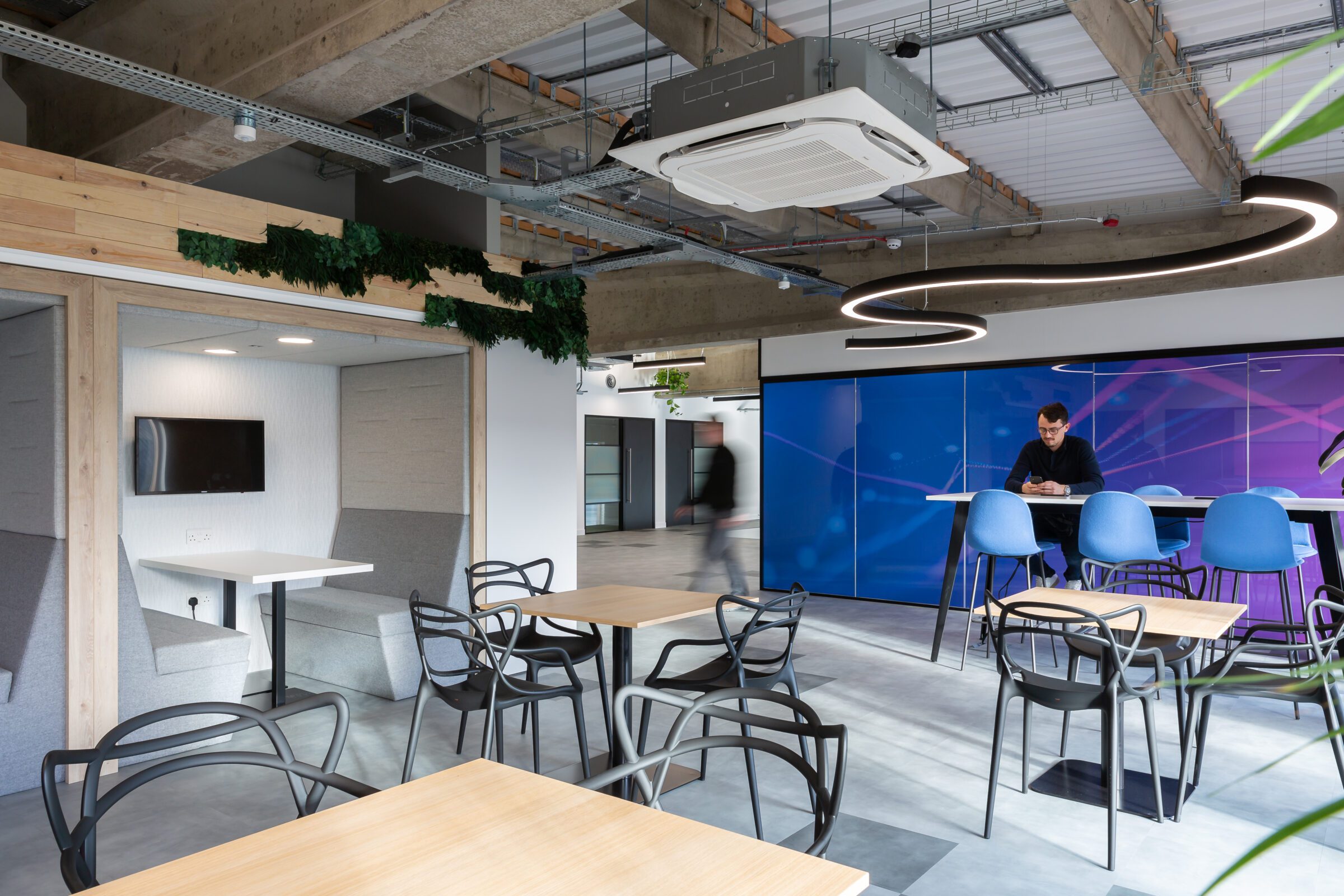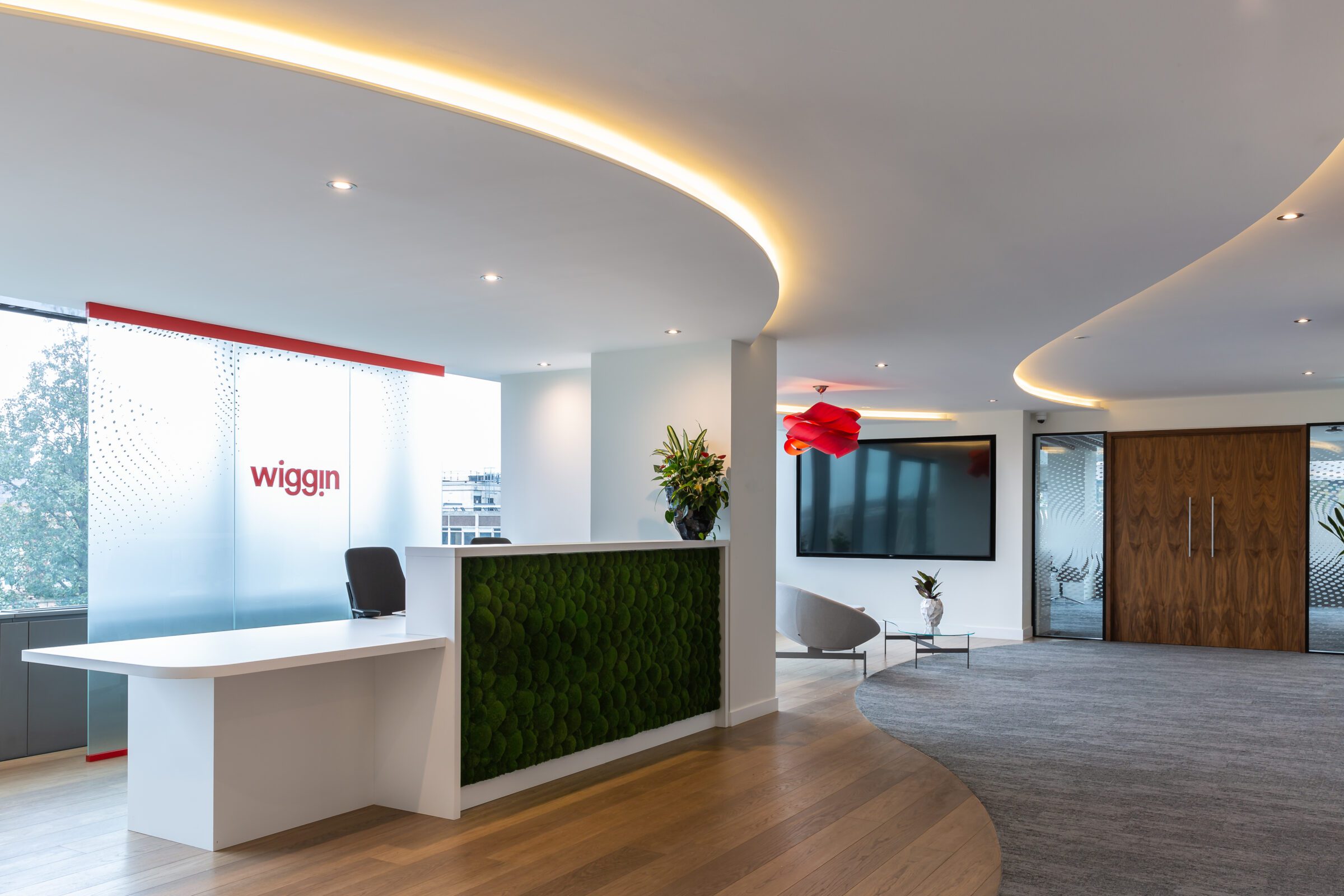 Wiggin LLP
"Imago listened so carefully to what we wanted and then went out of their way to ensure it's what got delivered."

John Bannister – CEO
More ways we help our clients
Specification
Utilising our longstanding relationships with a wide variety of suppliers enables us to offer a truly unique and tailored proposal. Based on our client's business objectives, criteria for function, design direction and allocated budget.
Move Management
Our dedicated moves team will survey any current furniture that is being relocated and or disposed of, with the latter being allocated for re-use through our network of charitable organisations or broken down for certified recycling or disposal
Hire Furniture
Where there is a short-term requirement for furniture, we have an extensive supply base to be able to offer multiple furniture for a specific event or one-off single pieces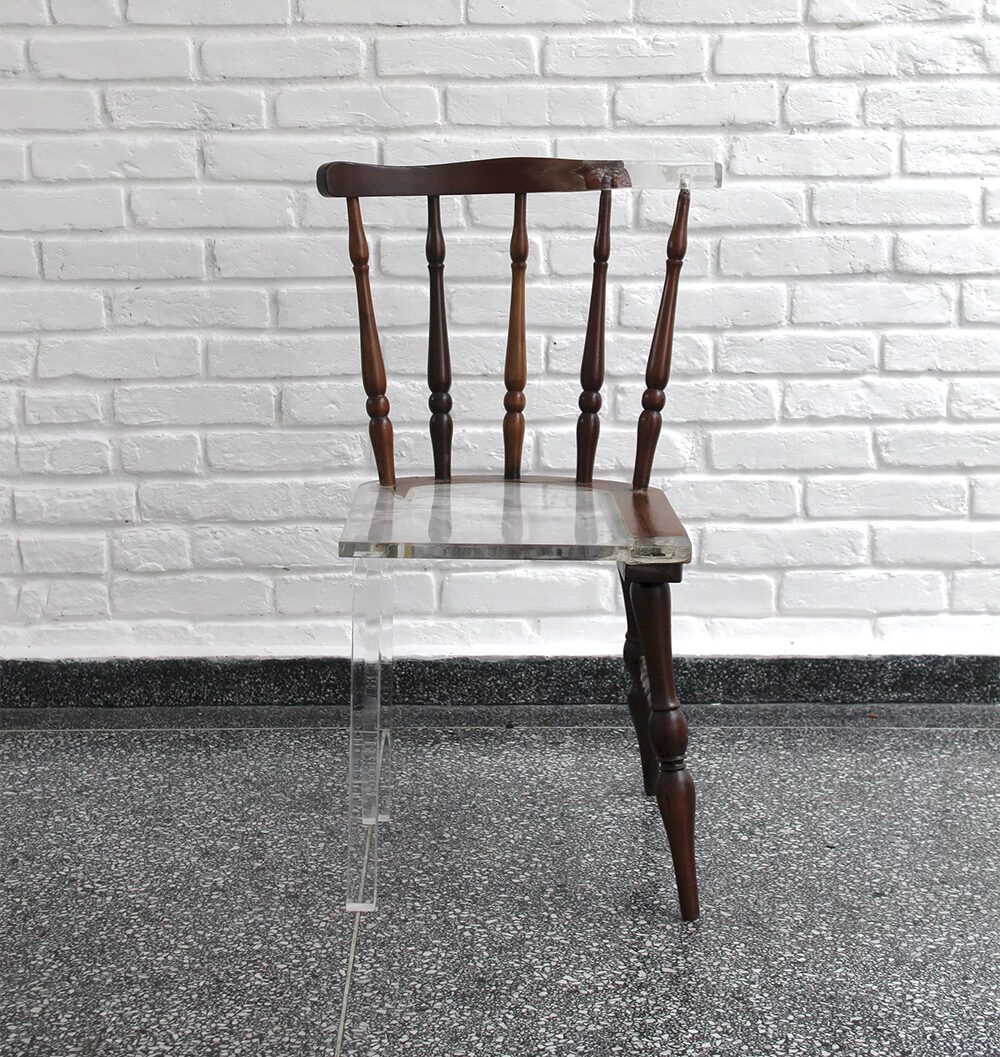 Sustainability
At Imago, we do all we can to make sure that old furniture is either donated to start ups and local charities, re-used and upcycled so it's fit for use once again or as a last resort recycled.
Learn more about the "Future of Work" from one of the Imago team.
Fill out the form and we'll make contact.